Here to support your business
IPS Electrical was founded by the current Managing Director Ian Swift and incorporated in 2014. Since then, we have grown to become a trusted partner for businesses across the UK who need an honest and reliable electrical contracting service for their projects.
Each project is overseen by the Managing Director and we keep a keen eye on costs. We directly employ skilled and qualified engineers who are able to maintain the high standards we have built our reputation upon. Out employees undergo regular training to ensure they are well equipped to deal with situations which may arise on site.
Whether it's domestic or commercial, our team of qualified electricians will deliver the highest standards of service to our clients.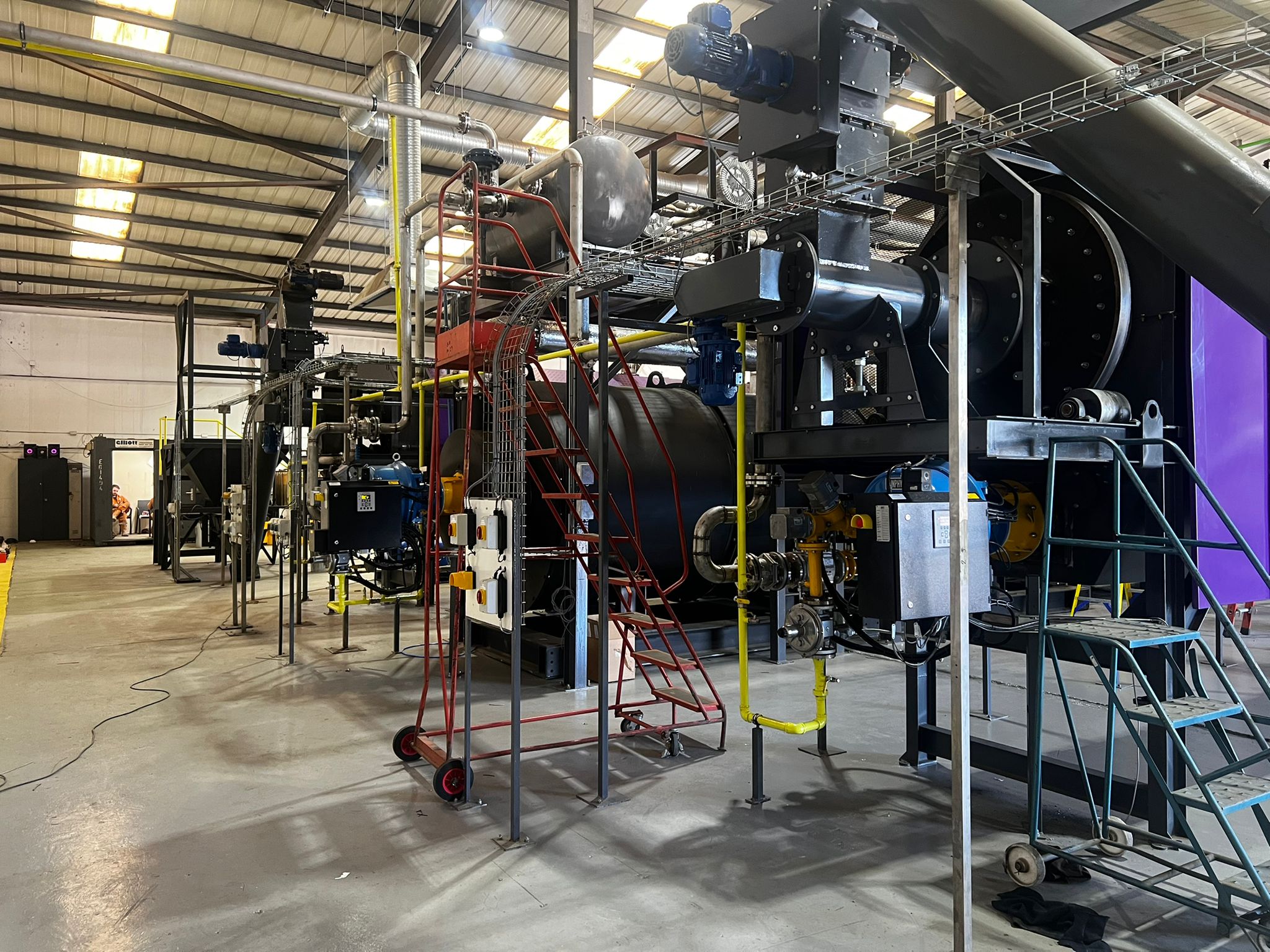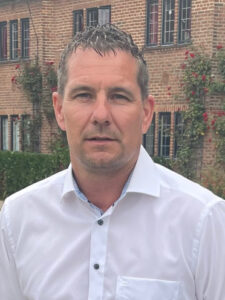 Ian Swift
The founder of the company, Ian is involved in every aspect of the business, from initial tender through to delivery and handover. He is focused on providing the very best quality of service to clients and takes pride in the quality of work IPS deliver.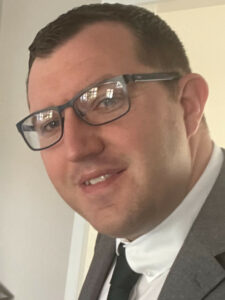 Dan Woolley
Dan has been with the company for a number of years and is a key part of the business. He's responsible for calculating the scope and costings for each project and plays a major role in on-boarding new clients. His methodical approach and can-do attitude helps ensure projects move forward on time and to budget.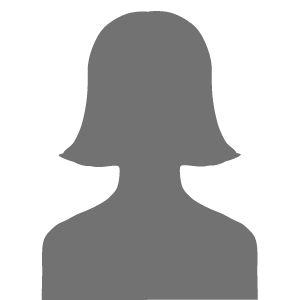 Karon Freeman
Karon works at our offices in Worksop and helps keep everything running smoothly behind the scenes. She's a master at multi-tasking and helps keep the business organised and up to date.
A highly recommended, professional and prompt electrical company. Total satisfaction is always reached and their staff are trustworthy, prompt and dedicated.
Robert Storey
Director, Stobuild Ltd.
Want to find out more?
We'd love you to get in touch. Whether you'd like to email us your requirements or call for an informal chat, we're always happy to hear from potential clients and we'll do our best to answer any of your questions